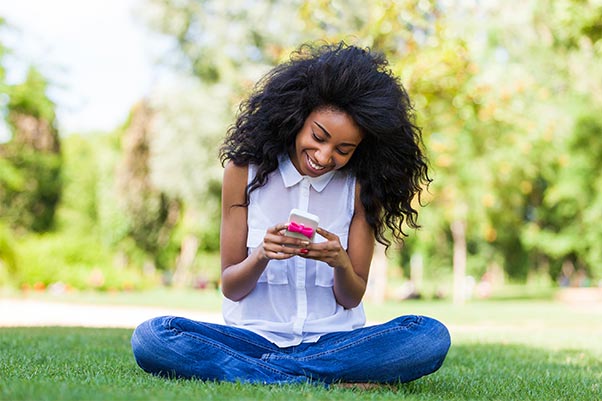 Billions of people are on social media platforms everyday!
It does not matter which platform you use as long as you go where your target market is hanging out.
Don't be salesy or pushy just hangout with a group of folks and make friends.
There is one thing that happens when you get around folks that are hanging out and that is sooner or later they are going to express their needs and/or desires.
When they express their needs or desires and it fits into what you have to offer don't shove it on them or down their throats.
No, it is your opportunity to tell them a story (true story) of how your product (without mentioning brand name) was able to help you or someone you know solve that issue.


TOP THREE WAYS TO SHARE
1.  Create a group.  Setup a challenge relating to your product.  Offer valuable content each day of the challenge within the group!
2.  Advertisement is always a great way to reach your target audience.
3.  Post curiosity pictures of your products or benefits of using your products without sharing the brand name of your product.  When subscribers ask what is in your picture offer to private message them and then start a conversation with them.